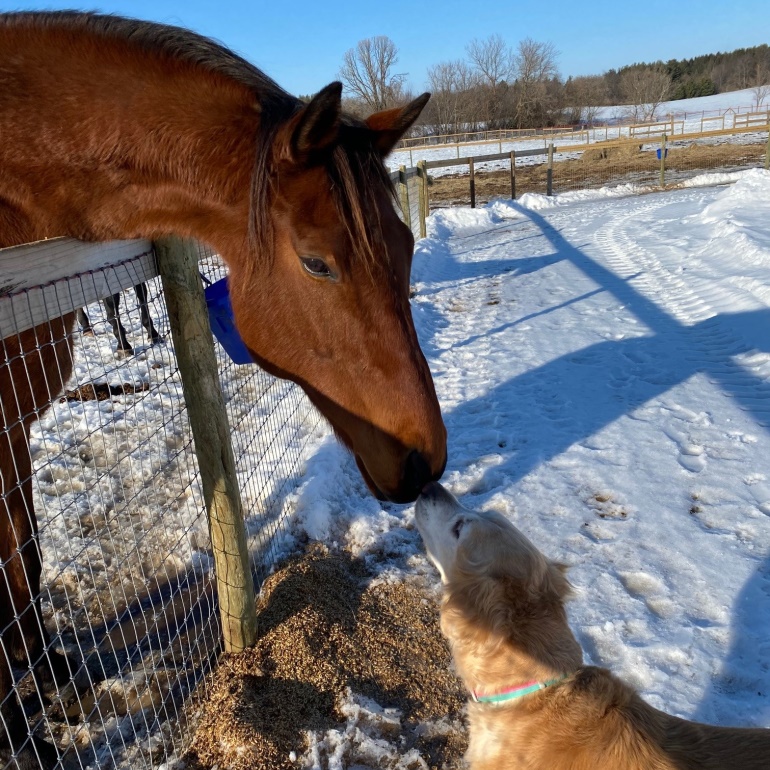 The foundation provides the care, love, and affection for the rescued/retired horses.
We create a better quality of life for participants; addressing mental, physical, and spiritual challenges!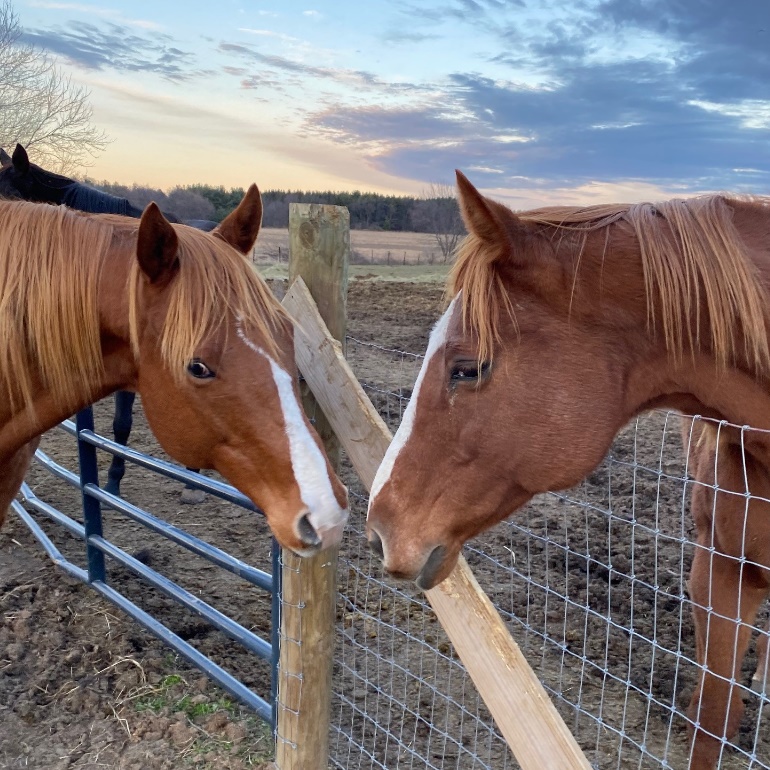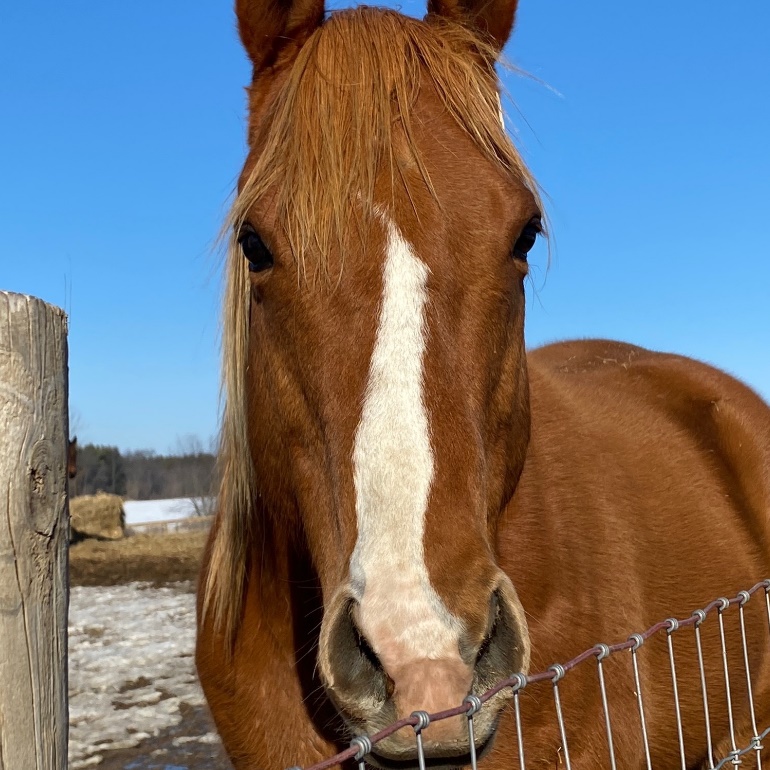 We will develop and improve human wellness through these loving horses.
We provide a loving and safe environment for retired/rehabilitated horses, while creating a better quality of life for these animals.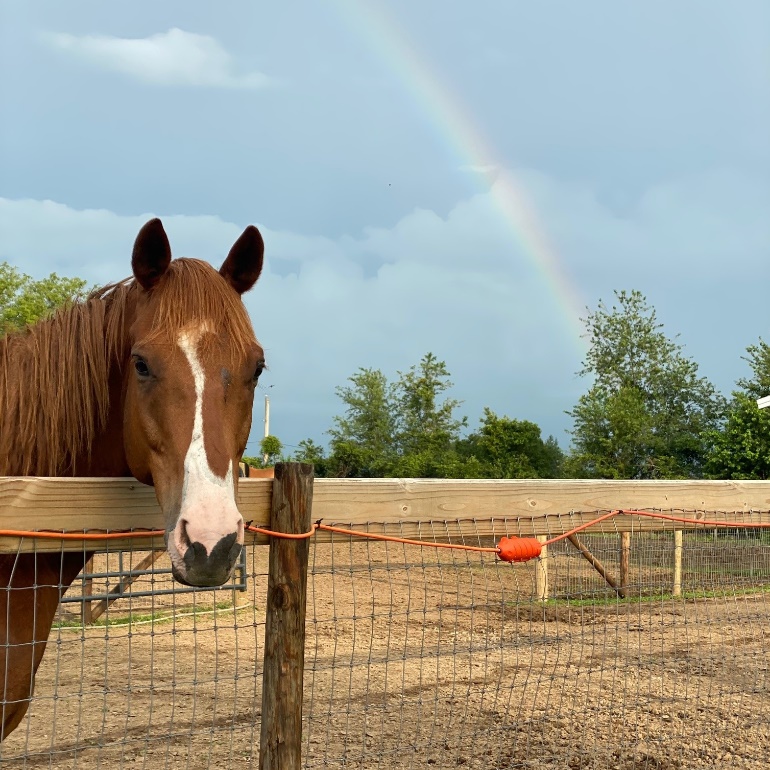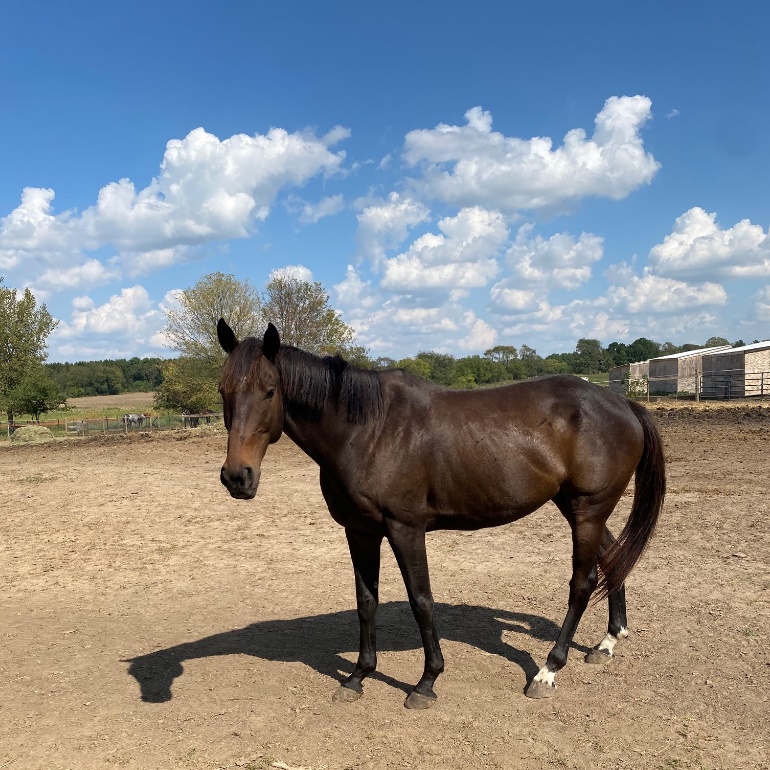 The horses offer a tremendous and beneficial service to our programs.
It's a win, win for all involved.